Comprehensive Course
Our most in-depth UCAT training course, designed to give you the best chance at UCAT success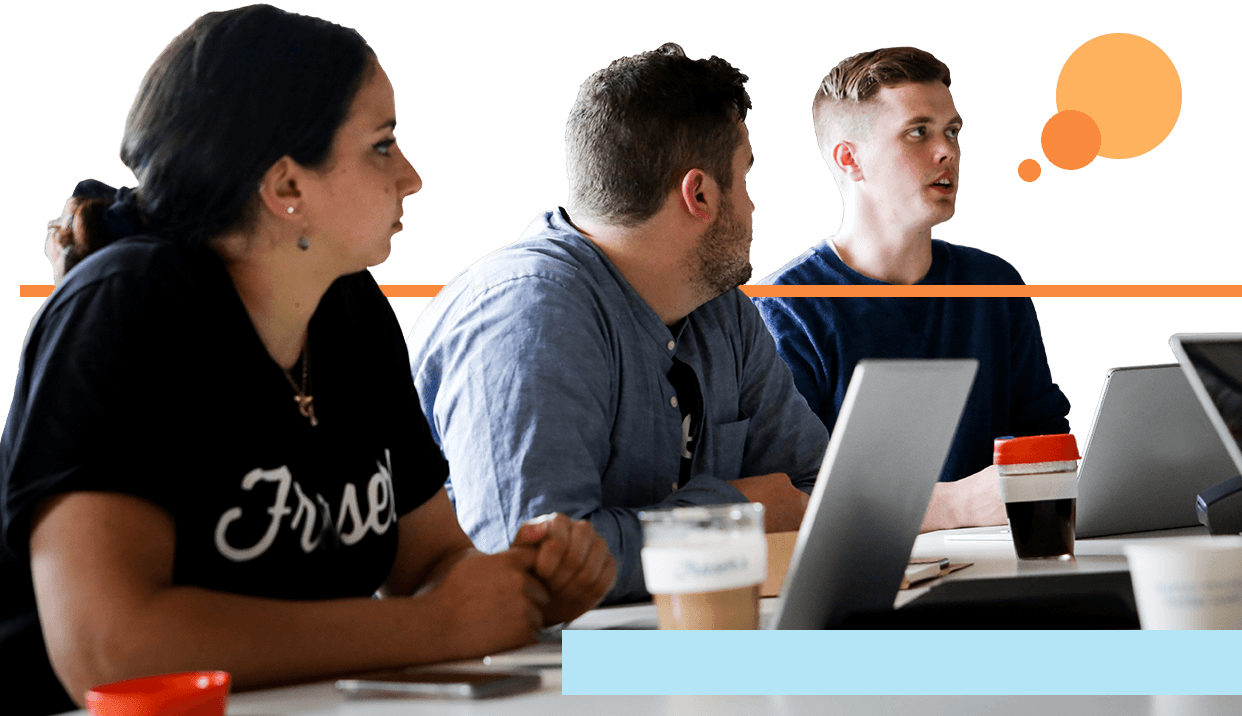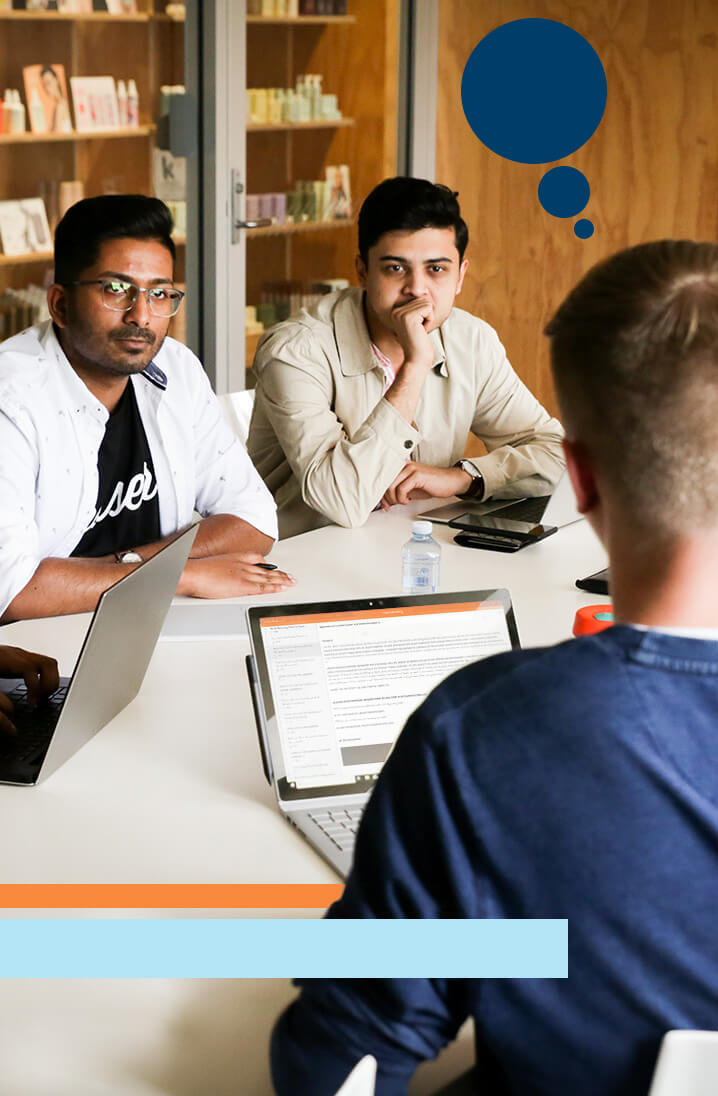 enrol now
Comprehensive Course
Best for - Students looking for intensive start-to-finish UCAT preparation
Covers - Fundamental UCAT theory and practical exposure to 10,000+ questions in-person and online
Learn - Techniques for answering all kinds of UCAT questions, with speed-training for faster responses
enrol now
Our Comprehensive Course is the #1 Course for end-to-end UCAT exam preparation. Even if you're completely new to the UCAT, we'll teach you the fundamentals of UCAT theory, helping you understand what it's about, how it's structured, and the kinds of questions to expect. We'll give you helpful strategies for approaching questions, which you can practice yourself on our 10,000+ practice question database. You'll learn how to answer all types of UCAT questions, and your training will help you gradually increase your response times, making sure you're able to finish the exam on time. You'll improve your skills and comprehension week by week, and by the end of the course, you'll be fully prepared to succeed in your UCAT exam.
Inclusions
See what you'll get in our Comprehensive course
Complete Question Bank
An online database of over 2000 questions and detailed solutions to help you practise. Create your own quizzes and customise for difficulty, question type and speed.
Learn More
Mock Exams
A collection of true-to-life mock exams to help you prepare for the real thing, including detailed solutions and helpful guidance on avoiding common pitfalls.
Learn More
Online UCAT Atlas
A full set of resources to help you get acquainted with the UCAT. Watch detailed videos on common UCAT issues, get advice from high scorers, and explore our guides on how to improve on all question types.
Learn More
Class Preparation Modules
You'll get access to introductory modules before your classes, so you can get the most out of your classroom time. Watch over 1 hour of pre-class theory, and test your understanding with quizzes for every module.
Learn More
Strategy Weekend
A 2-day workshop to cover all your UCAT theory. You'll receive 10 hours of in-person teaching in a small group of 5-10 students, get personalised feedback, and access recordings to help you review your classes.
Learn More
Strategy Weekend Question Bank
An online database of 500 customised practice questions, detailed solutions and a diagnostic mock exam to help you put what you learned during Strategy weekend into practice.
Learn More
PBLs
Problem Based Learning classes (PBLs) are a 6-day workshop split over 3 weekends. You'll receive 40 hours of in-person teaching in total, and each weekend features a mock exam, where you'll discuss hundreds of questions with tutors.
Learn More
Simulated Mock Exam
A live mock exam conducted by an invigilator, just like the real thing. The Concentrated course includes 1 live mock exam, plus 20 hours of tutor-guided reviews, and video recordings of worked solutions for all questions.
Learn More
Private Tutorials
10 private 1-hour sessions with a tutor of your choice. You'll get the chance to focus on any section you'd like to, and turn your weaknesses into strengths with the help of a dedicated private tutor.
Learn More
Weekly Application Workshops
30 interactive online workshops where you'll watch high-scoring tutors answer questions in real time. You'll participate in detailed discussions about how you can refine your process.
Learn More
Personal Mentor
A designated mentor to help you track your progress through the course. Your mentor will check in weekly with you to plan your UCAT study and resolve any issues that might arise.
Learn More
Course timeline flow
Our flexible course offerings let you study at times and dates that work for you. You'll complete each element of the course in a set sequence. Download the PDF to see course availability and dates.
Comprehensive Course 2021 Timeline
Download our timeline for the Comprehensive Course and see all available dates you have to choose from.
DOWNLOAD